Hello Loveeys!
Kev and I survived the horrible storms in KY yesterday and my Mama and Daddo made it here safe and sound. It was a very stressful day that may have involved me, Kev and the doggies implementing our emergency tornado plan. Yikes!!!
Needles to say, we need a VACATION!
We are heading to Las Vegas this morning!!!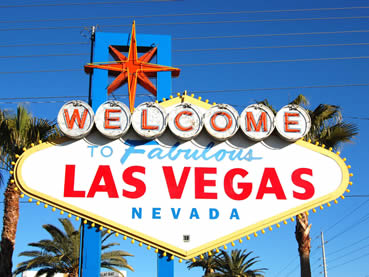 I have already made a rule that all winnings will go to the ever growing wedding fund.
:-)
I have a couple great guest posters lined up for you all next week so please enjoy.
I will be back last next week to share about all our shenanigans.
So excited for family time.
Peace out home fries!